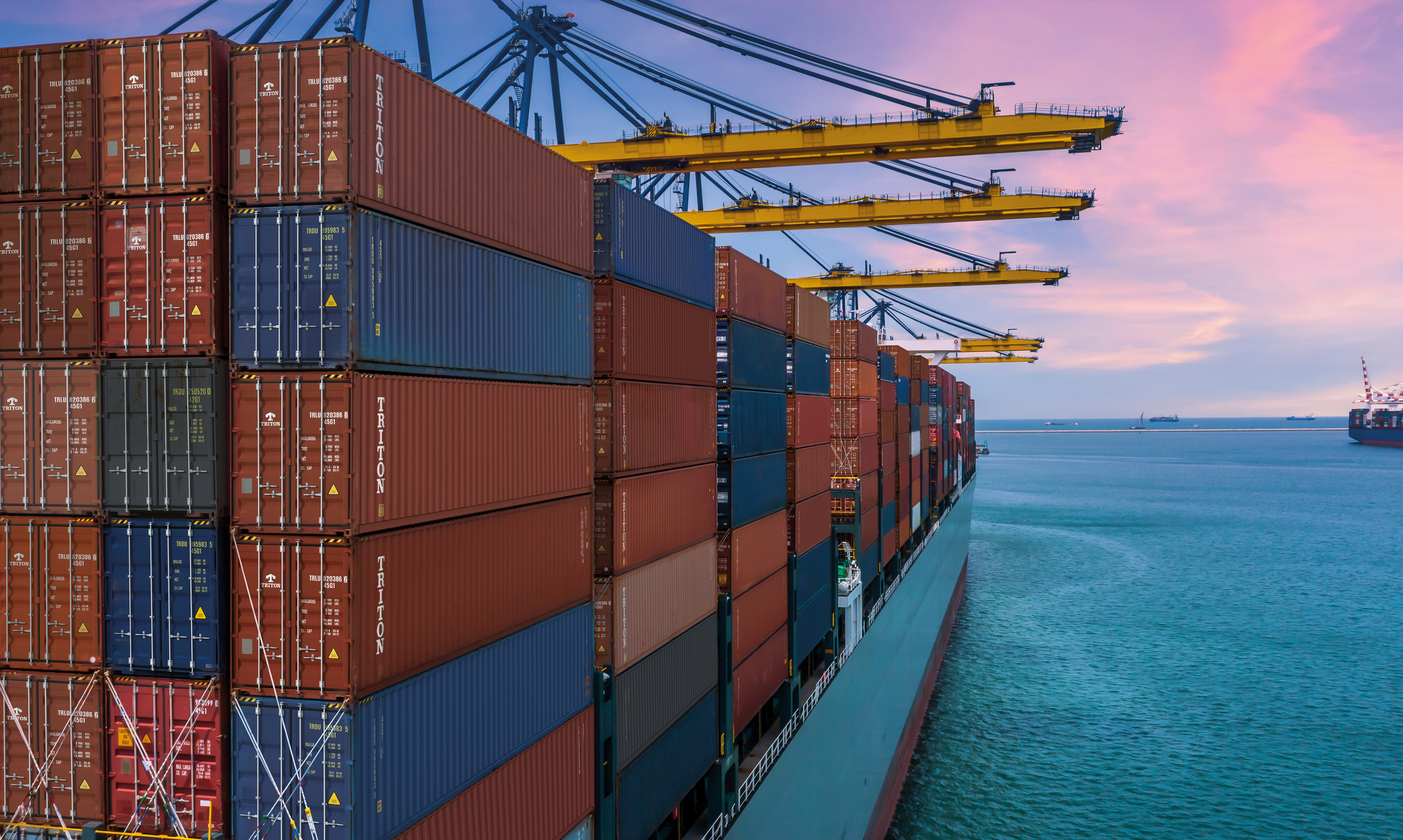 Organized by the Journal of Commerce within S&P Global Market Intelligence, TPM attracts the most senior-level audience in our industry. We'll be enjoying days of networking, negotiating and relationship building in the Golden State while covering the most pressing challenges affecting container shippers in North America.
The four day conference will take place from February 26th to March 1st at the Long Beach Convention Center in California. Our team will be on hand to discuss sales, lease and purchasing container solutions for your business. If you're attending TPM23, please reach out to our North American team to schedule an appointment.
We look forward to seeing you there!
TRITON NORTH AMERICA CONTACTS ATTENDING:
Tom Partridge: E tpartridge@trtn.com T +1-310-503-5441
Jim Pratt: E jpratt@trtn.com T +1-206-769-5703
Aaron Cox: E acox@trtn.com T +1-925-389-7224
ADDRESS:
Long Beach Convention Center
300 E Ocean Blvd
Long Beach, CA, 90802
United States
www.longbeachcc.com/
OPENING TIMES:
Sunday 26 February
11:00am – 5:00pm
Monday 27 February
7:00am – 5:00pm
Tuesday 28 February
7:00am – 5:00pm
Wednesday 01 March
7:00am – 5:00pm
For more information, please visit the official TPM website:
events.joc.com/tpm/index.html