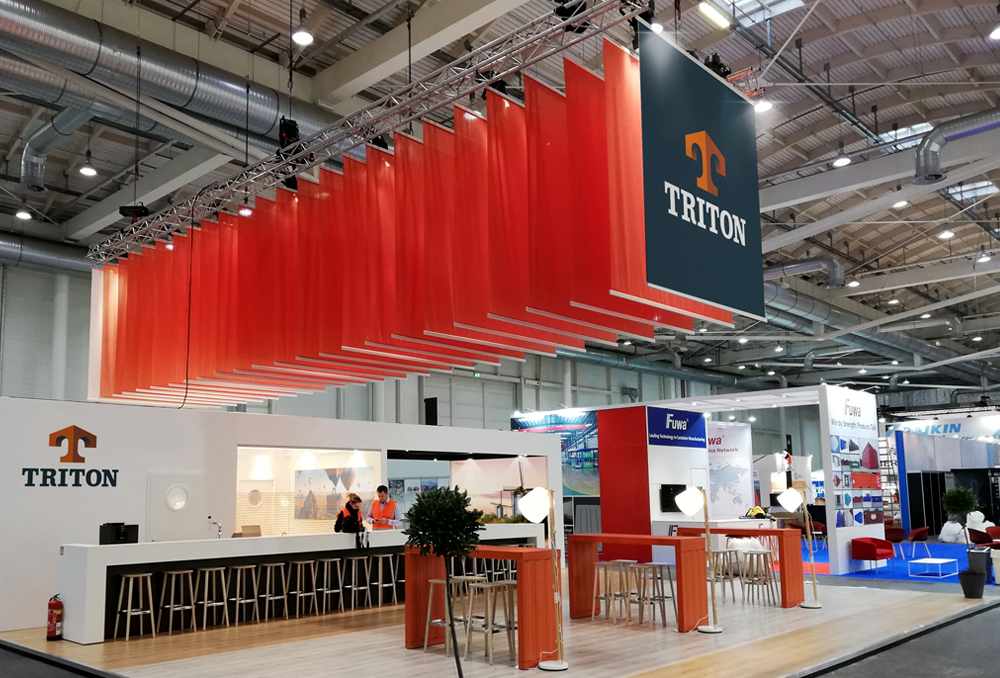 After three long years, we were thrilled to see old and new friends and get back to how business is done best – face-to-face!
This year's Intermodal Europe took place at the RAI Amsterdam Convention Centre. There were a wide range of fascinating talks from industry experts regarding the latest innovations, technologies, products, and services.
We want to thank our amazing Triton team for all their hard work! We are delighted that so many people chose to visit our stand and our team was incredibly proud to share our new company branding, collateral, website, and portal.
After the exhibition, we hosted the InterModal Europe 2022 Triton Container Sales Dinner Party. Located in the stunning historic building Rode Hoed, around 200 people ate, drank, and danced with us late into the evening. We want to thank everyone that came and celebrated with us; we hope you enjoyed it as much as we did!