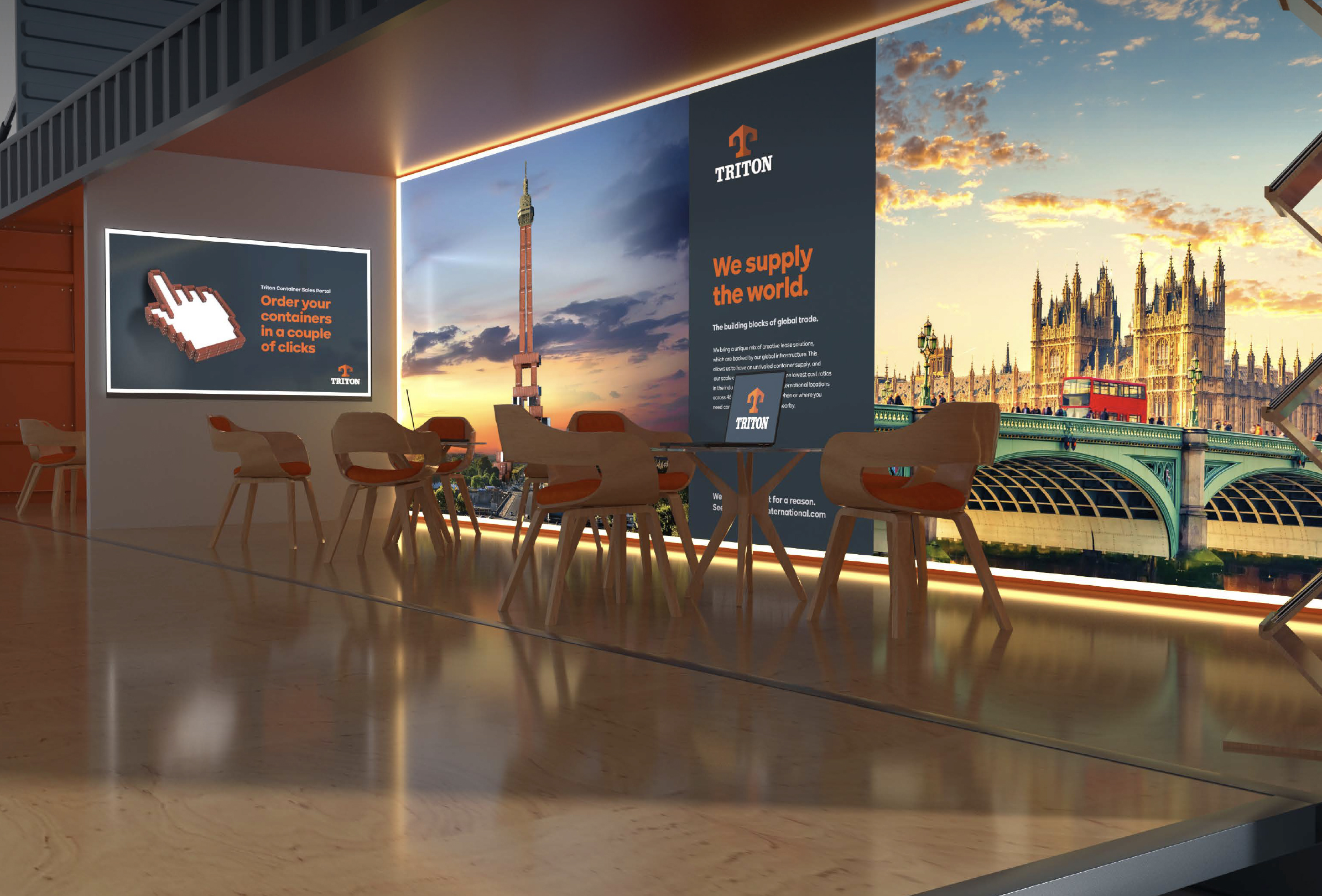 This year's Intermodal Europe will take place at the RAI Amsterdam Convention Centre from the 8th to the 10th of November.
For over 40 years, the Intermodal Europe event has been the definitive meeting place for some of the biggest brands associated with our industry. Attended by 140+ leading global suppliers, the event will include valuable conference sessions with experts enabling attendees to learn more about the latest technology, industry innovations, and any upcoming concerns and opportunities which face the container shipping market.
If you are attending Intermodal Europe this year, please visit us on stand G30. Enjoy our hospitality, talk to our experts and learn more about our extensive product range and services, which bring a unique mix of creative sales, lease, and purchasing solutions to fulfill the journey of your container inventory, from lease to sales through to purchase and disposal.
We can't wait to see you there!
ADDRESS:
RAI Amsterdam
Europaplein 24
1078 GZ Amsterdam
Netherlands
www.rai.nl/en/
OPENING TIMES:
Tuesday 08 November
10:00 - 18:00
Wednesday 09 November
10:00 - 18:00
Thursday 10 November
10:00 - 15:00
Intermodal Europe understands the importance of ensuring a safe and hygienic environment for all exhibitors and attendees. As such, the 2022 event will be organized in accordance with Informa's AllSecure health and safety standards.
For more information please visit the official Intermodal Europe website:
www.intermodal-events.com