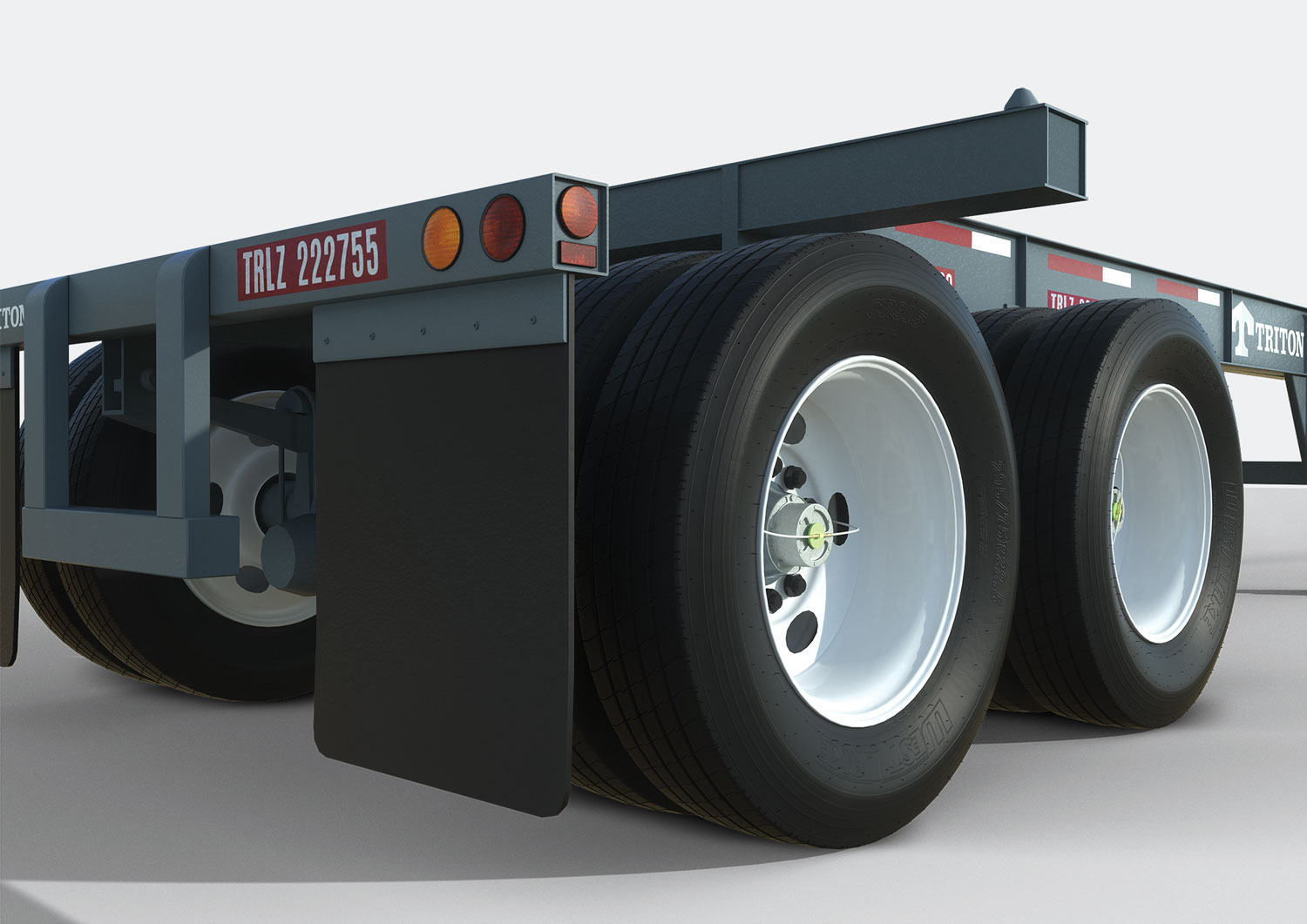 Our chassis team remains well-positioned to reliably meet demand quickly and best serve the needs of ports, terminals, BCOs, NVOCCs, chassis pools, shipping lines, and trucking companies throughout the North American market. We own a fleet of over 7 million TEU of containers, 24,000 chassis, and more than $10 billion assets. We continue to actively invest in new chassis fleet purchases to satisfy the growing needs of our customer base. New production chassis specifications include radial tires, hub-piloted disc wheels, LED lighting, and automatic tire inflation.
"The TAL Chassis brand has always stood for quality, flexibility, and excellent service, and that will continue. We're making this change to help our customers better understand the relationship our chassis team has with the benefits of Triton's global scale and availability."
Aaron Cox, Triton Vice President of North & South America.